Blog
Stay in the know of sales, deals & offers from Extra Innings Direct!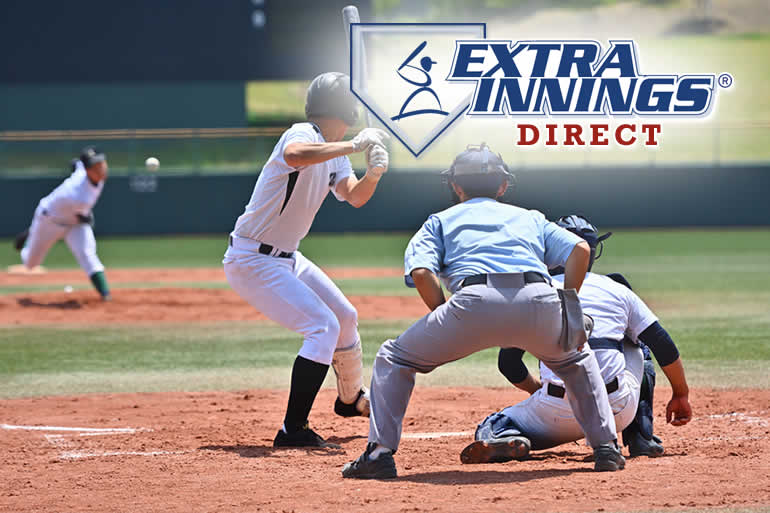 Extra Innings Expo
On Thursday, September 2nd you can meet the manufacturers reps and check out the 2022 product lines at this one-day showcase. The manufacturers will be presenting their 2022 uniform, footwear, apparel and equipment options. One day, one location 30+ manufacturers.
Expect Delays Again
Manufacturers are once again warning us of production delays beginning this fall. Extra Innings Members do have priority wholesale access which helps avoid missing uniform deadlines. However, we encourage all our members to work with our support team as early as possible on any new designs and rosters as there will be delays.
Read More
---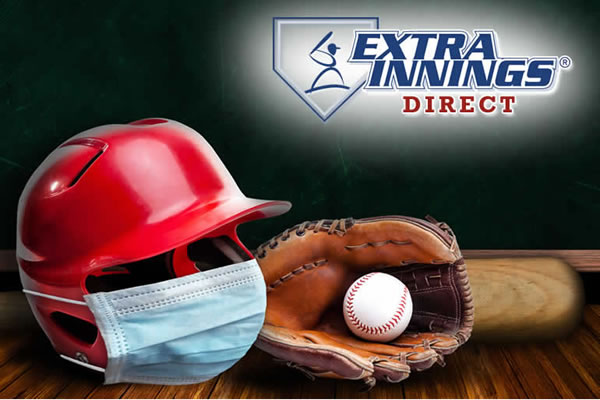 Around the Horn. Industry Update
COVID continues to wreak havoc on global supply chains. The suspension of overseas manufacturing this last spring and summer have caused delays in product arriving in the States and a backlog of available manufacturing time in certain categories.
We are seeing the bat inventory from most manufacturers improve daily. We expect that to continue in the weeks ahead, just in time for the busiest buying season.
Footwear companies are bringing in stock as quickly as possible. We encourage our members to reserve sizing kits and get their organizations sizing done as soon to.
Read More
---