News
Stay in the know of sales, deals & offers from Extra Innings Direct!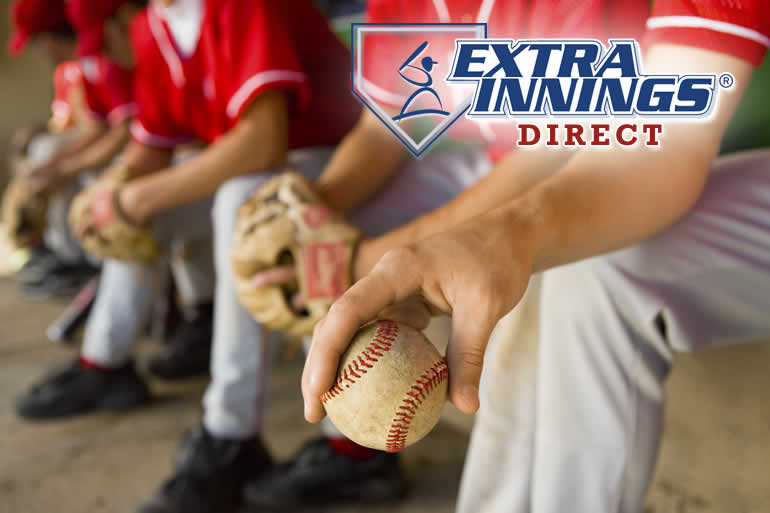 Introducing Our New Partner - Better Baseball
The Bullet Screens Series, will take your game to the next level. We prioritized durability and longevity over everything. Find the perfect blend of durability and portability while maximizing protection. Durable screens can be used in batting practice or during training for both indoor and outdoor baseball facilities.
We Have Balls!
Supply Chain issues and China Tariffs will skyrocket the price of balls this spring. In anticipation of this we pre-purchased many of the most popular models. The New Batafear EIPRO10 is.
Read More
---